Reading the back of food packaging, weighing food, while asking yourself "how do you count carbs in homemade food?" (or all of those in combination) is not exactly easy, to say the least.
On top of that, you then have to calculate how those carbs will affect you – considering exercise and what you've eaten or how much insulin you have taken recently – and do the maths to know how many units of insulin you need.
To recognise the effort required, we want people to have an idea of what it's like. Here are…
11 Things that are as Difficult as Calculating your Insulin Dosage
1) Not singing along when you hear "I'm off the deep end, watch as I dive in…"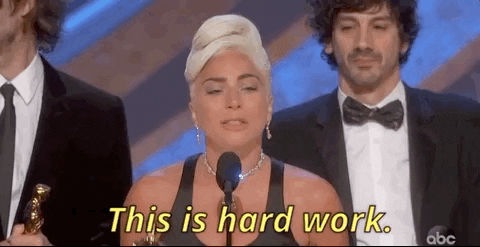 2) Speaking Danish when not a Dane (yeah, we know our language is weird)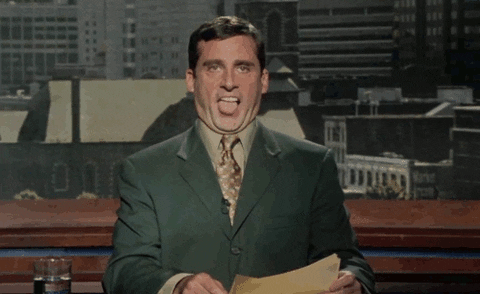 3) Not crying when watching Bambi/The Notebook/Brokeback Mountain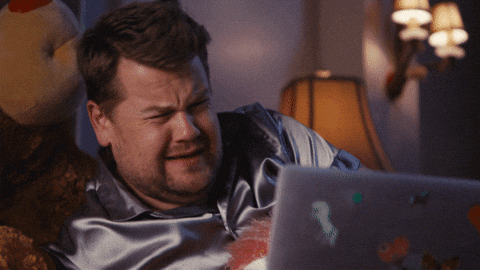 4) Lying to your mum (she always knows)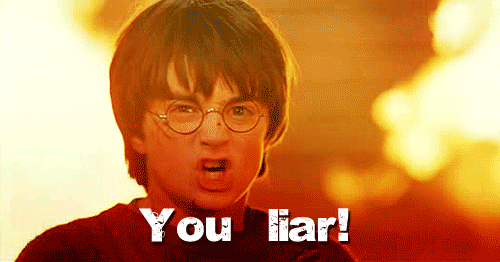 5) Resisting your cat's doleful eyes when she's begging for food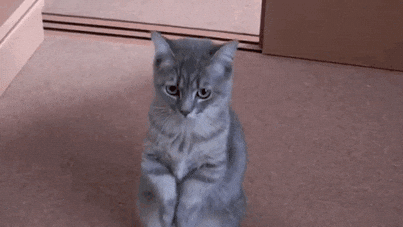 6) Not thinking about the cookie dough ice cream that's in your freezer (we bet you're thinking about it now)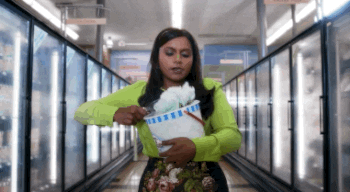 7) Trying to keep a houseplant alive for longer than a week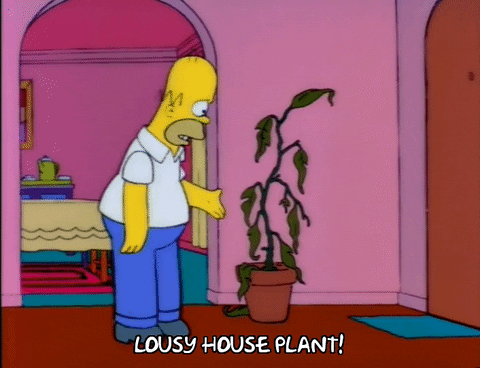 8) Accepting the +4 Uno card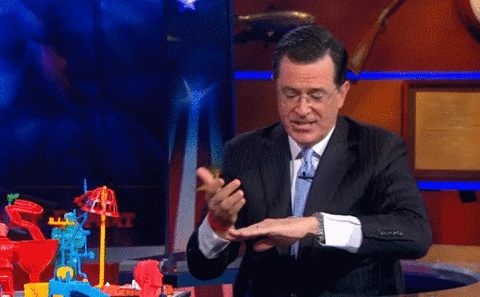 9) Calculating how many times you thought about whether your Tinder match is going to reply to a risqué joke you made. Then divide that number by 3737 and add 2
10) Remembering the names of US presidents between Jefferson and Lincoln. (Ah, Millard Fillmore – what a cultural icon)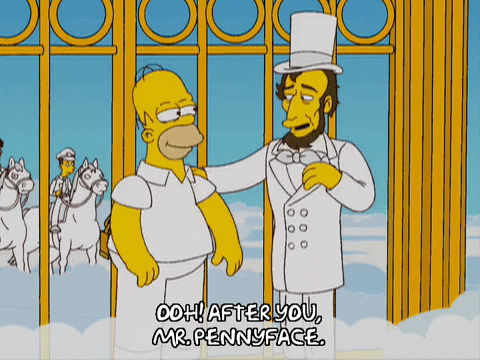 11) Cooking the right amount of pasta for one person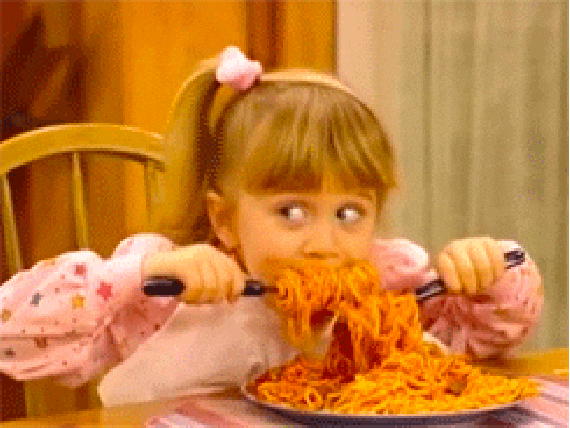 1 Thing that's not Difficult
If you agree with the list then you're in the right place! Hedia strives to reduce those worries and – with Hedia's insulin calculator – will give you insulin recommendations tailored to you, plus much more!
See for yourself by downloading your diabetes assistant from the App Store or Google Play!
Related post: Debunking 8 Myths about type 1 Diabetes