You start feeling shaky, hungry, irritable, and you realise you've got low blood sugar. What do you do?
Having to concentrate on the next step is already difficult when you're having a hypo. Fortunately, with our guide, things will be sorted swiftly.
Symptoms
How do you know if you have low blood sugar (or, more formally, hypoglycemia)? Whether you have diabetes yourself, or whether you're a friend or family member of someone with diabetes, you may want to look out for signs of low blood sugar.
Symptoms of hypoglycemia include:
– Sweating
– Feeling shaky
– Irritability or low mood
– Hunger
– Nausea
– Headaches (find out more with Diabetes and Headaches)
– Feeling dizzy
For further detail on the effects of hypoglycemia, see What Happens when Blood Sugar is low.
How to fix low Blood Sugar: the Rule of 15
The only way to raise blood sugar (or, more formally, blood glucose) levels is by taking – either by eating or drinking – carbs. This is because carbs are converted into glucose in the body.
How to fix low blood sugar in a standard way is the "rule of 15": a simple and straightforward method – but this does not apply to severe hypoglycemia. In less severe cases of hypoglycemia, a person can take 15 grams of carbs, wait 15 minutes, and then check blood sugar levels.
If blood sugar levels have not risen after 15 minutes, then repeat this method until blood sugar levels are within the target range.
It's common for people with diabetes to carry around a supply of carbs precisely for this situation. Feeling prepared with carbs will make the unpleasant feeling of low blood sugar more tolerable, and will quickly get things back to normal.
You can download these "rule of 15" steps in PDF here!
How to fix low Blood Sugar: Using Hedia
While the "rule of 15" is handy as a general rule, the precise number of carbs needed will often vary according to each person, the severity, and each situation.
This is partly because of factors such as how much insulin is active in the body, or whether insulin sensitivity has increased.
With Hedia, figuring out the number of carbs needed becomes much easier: Hedia already has an idea of your insulin-on-board or insulin sensitivity. With Hedia's carb calculator and diabetes, you can get a hasty recommendation for carb intake.
To get this recommendation, press the "+" button and enter your current blood glucose reading – or have it entered for you wirelessly by connecting with a blood glucose meter. Then, enter the number of carbs you've eaten recently or will eat.
Finally, enter whether you have exercised recently or will exercise, and then press "Calculate Insulin". Hedia will determine whether you need insulin or carbs, and how much of it you need – in this case Hedia would most likely recommend that you take carbs.
Simple.
A Quick fix
In a nutshell, the way to fix low blood sugar is by eating carbs. But if you want a more precise number that won't send your blood sugar levels on a continuous roller coaster ride, then give Hedia a try.
See for yourself if the more consistently it's used, the more precise your readings can be. Download Hedia from Google Play or the App Store!
While Hedia may be a quick fix for low blood sugar, it's also an important fix.
So, keep checking your blood sugar levels, be prepared with a supply of carbs, and let Hedia do the thinking at that hypo-moment when you really don't want to be thinking about too much at all!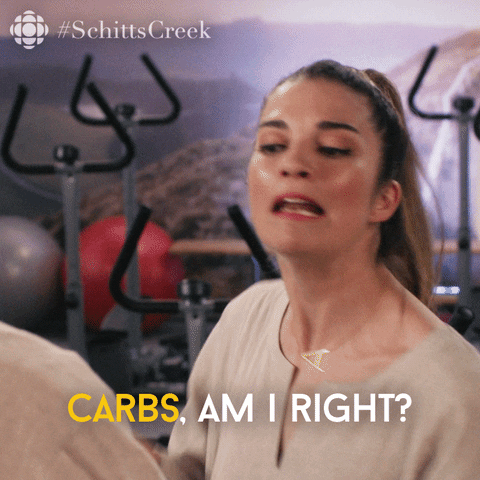 Download the PDF version of the "rule of 15" here!
Related post: How to Manage type 1 Diabetes